Caledonia Dreaming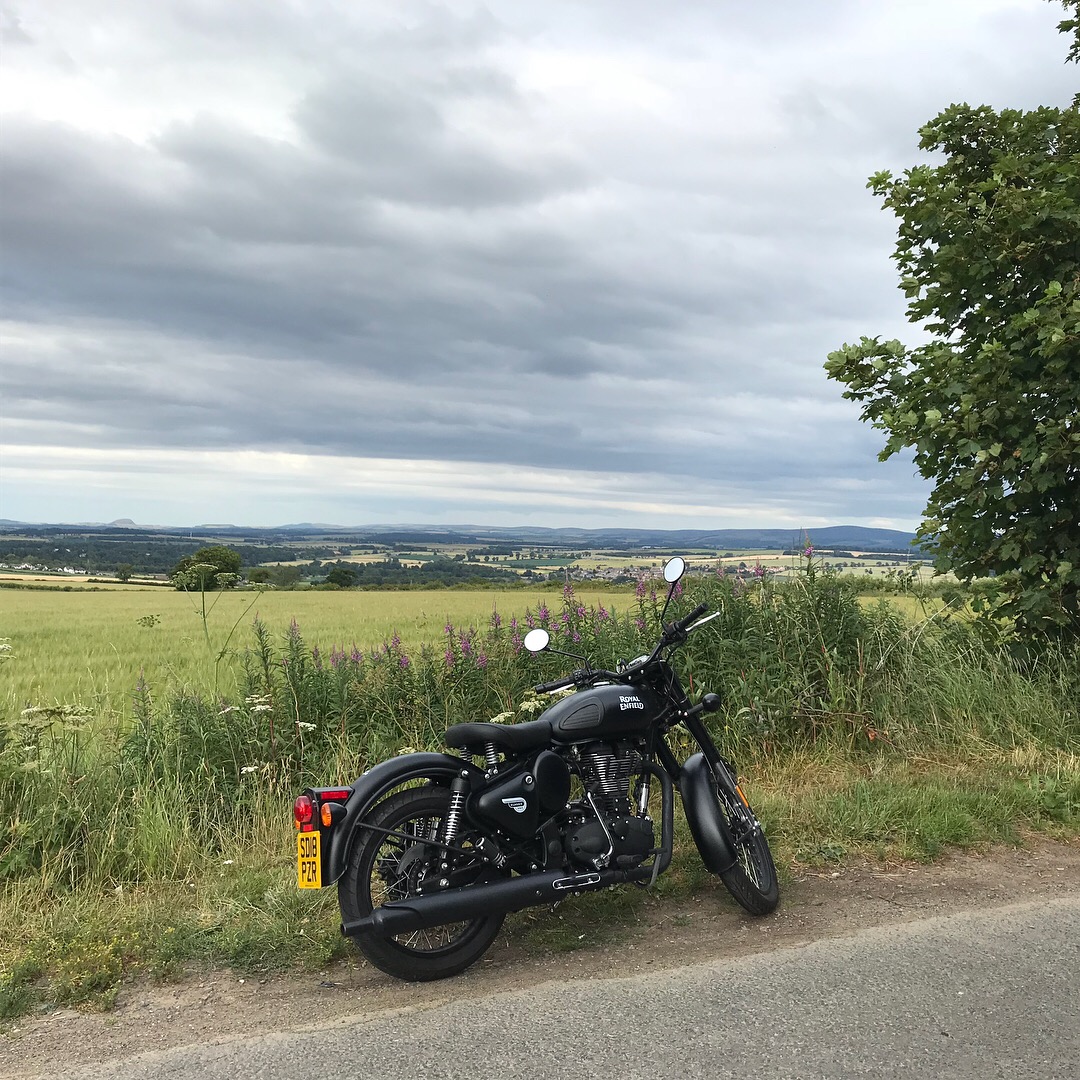 Oh man, what a summer it's been. As well as doing a bit of sailing, it's seen my long overdue return to motorcycling – my first love. Having covered some two thousand miles in a little over six weeks it's safe to say that there's some life in the old dog yet. I've actually been making good use of holiday time (for a change) too, seeing some nice trips to Skye in Scotland and La Manga in Spain. Surprisingly, Skye was only a little cooler than Spain was! 
The real revelation, for me, has been getting out of the central belt. The roads north of the Forth are magnificent and quiet, compared to the semi-mobile car parks of the Lothians. It's like another country over there – long, sweeping curves through glens and over mountains; little windy roads going through coastal fishing towns; all within a half-hour's ride of where I live. Even over on the west coast (once you get past Glasgow) is quieter.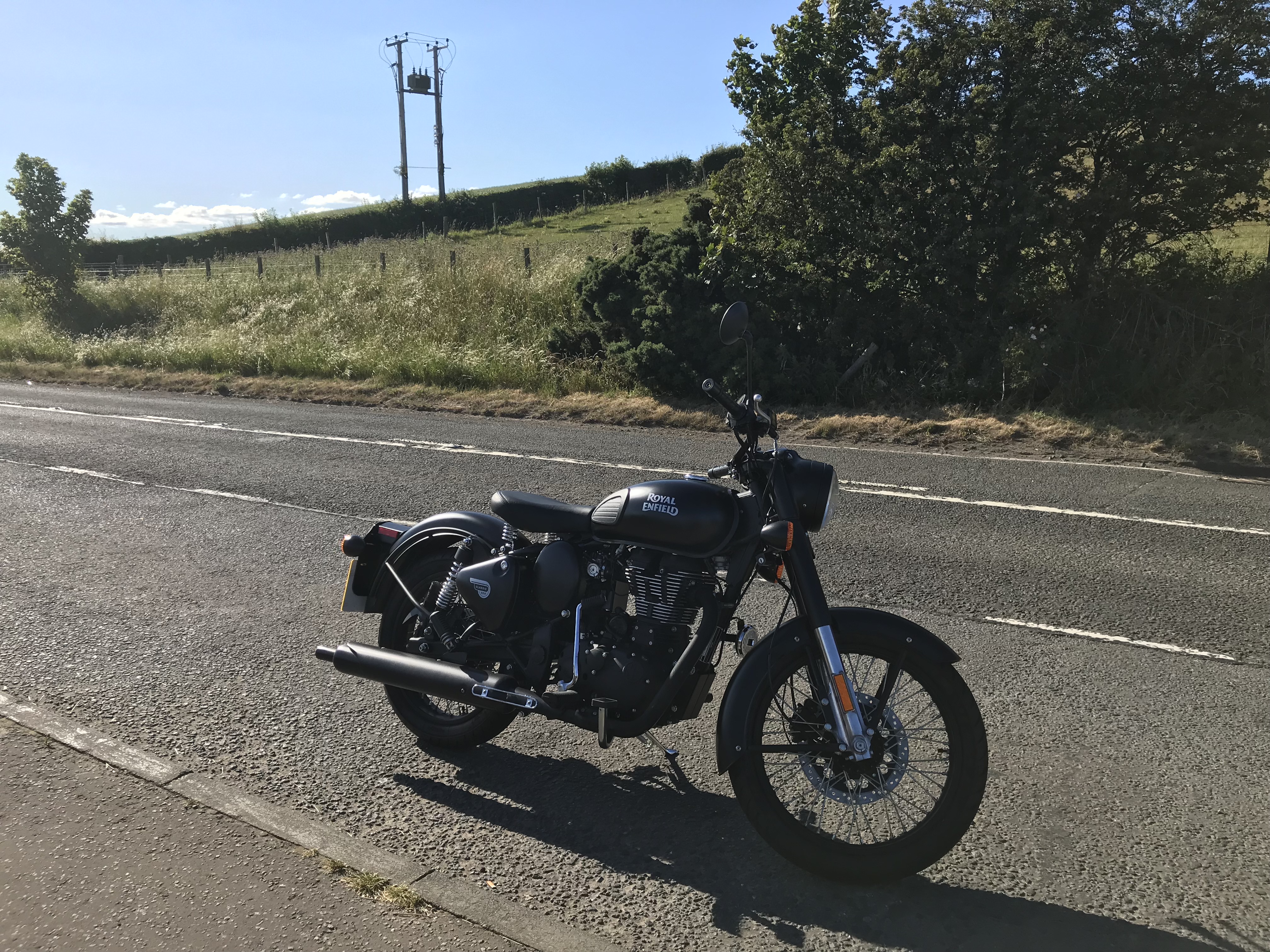 Look at that! Actual blue sky! In Scotland! We've had a solid run of about 6 weeks of lovely weather, including about three weeks where it was actually hot! What's not to like? Course, full leathers can get a bit sticky in the sunshine, but I've discovered kevlar lined jeans – all the abrasion resistance of leather but breathable. It puts a whole new spin on the thing.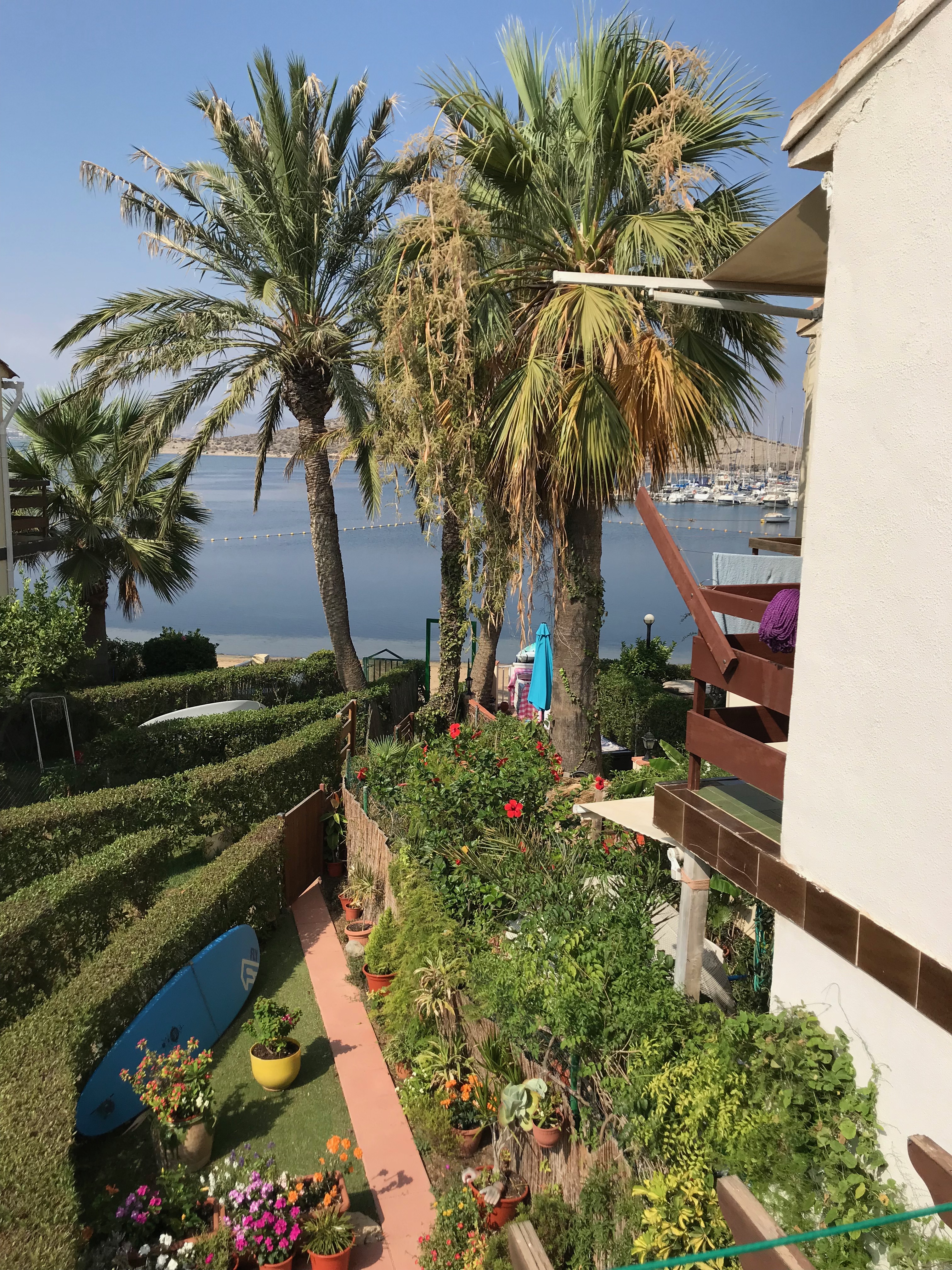 Then again, a change is as good as a rest – particularly when the change in question involves spending a week reading in the sun, pottering in the sea, and blethering with good company. This is easily the best summer I've had for years. Here's to many more of them.