Chilli Con Carne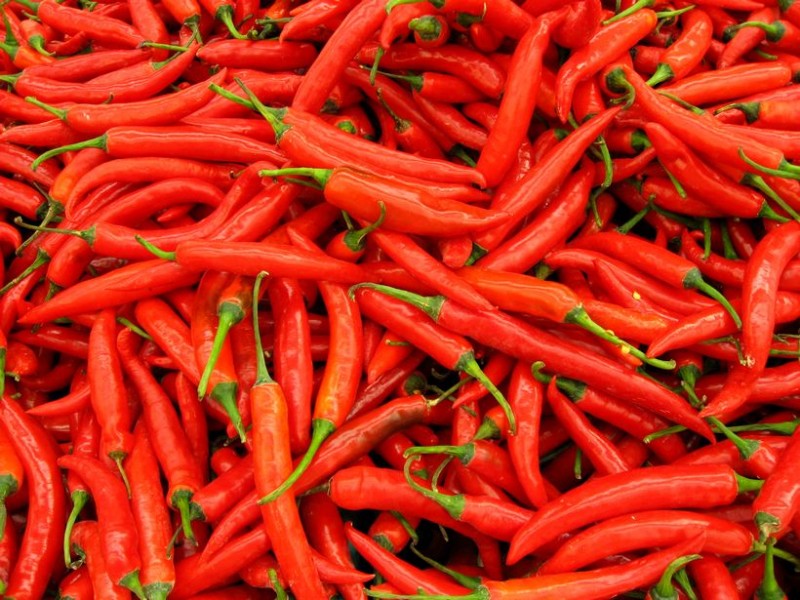 Nothing complicated here – no weird and wonderful chillies that you need to travel 50 miles to buy. All off the shelf stuff, but tastes amazing and gets better after a couple of days.
If you decide to make a huuuuuuuge pot of it, either portion it and freeze it or heat the whole pot every time, adding a little water.
If you're feeling exotic, finely chop and couple of habaneros and add them and cut back a little on the chilli powder. Serve it however the hell you like – rice, chapatti, tacos, enchiladas, your call.
Ingredients:
3 tbsp vegetable oil
1 large onion, chopped
2lb (900g) minced beef
4 garlic cloves, crushed
1 tbsp light brown sugar
chilli powder to taste – minimum of 2-3 tbsp
1 tsp ground cumin
1 tsp each salt and pepper – optional – season to taste at the end
1 x 5oz (140g) can tomato puree
8fl oz (250ml) beer
15fl oz (450ml) fresh tomatoes, blanched skinned cooked and sieved – she right passata FTW 🙂
12 oz (350g) cooked or canned red kidney beans , rinsed and drained
50g-ish dark chocolate, minimum 70% cocoa solids, chopped
Heat the oil in a deep saucepan and cook the onion until softened, about 5 mins.
Add the beef and cook until browned, breaking up the meat with the side of a spoon.
Stir in the garlic, brown sugar, chilli powder, cumin, salt and pepper. Add the tomato puree, beer and passata and stir to mix. Bring to the boil.
Reduce the heat, cover and simmer 50 minutes.
Stir in the kidney beans and chocolate and simmer 5 mins longer, uncovered.
OM NOM NOM